We are here to Help You!
... to help you and your business grow and succeed with our Advanced IP Based Telephony System. Our Friendly Staff are always eager to help!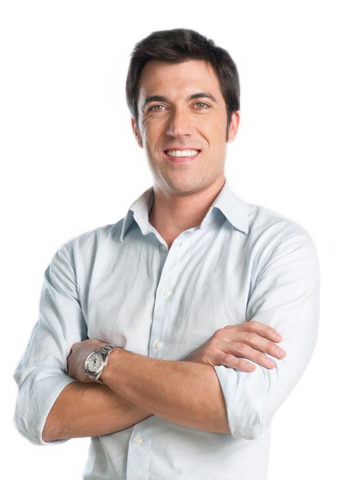 We are the VoIP Geeks!
Every member of our team has an IT or VoIP Technology background. We are serious about what we do!
We are US based! NYC is our Home!
Always Local and Always English speaking help is available to all our clients. Give us a try, we are sure you will enjoy our super friendly service.
We love what we do!
We believe in teamwork and never outsource anything! All of our technology is handled by our local NYC based team!
Personal Attention
We believe in relationships when it gets to working with clients. We always meet our new clients in person so we can introduce ourselves and help you make right choices for your business.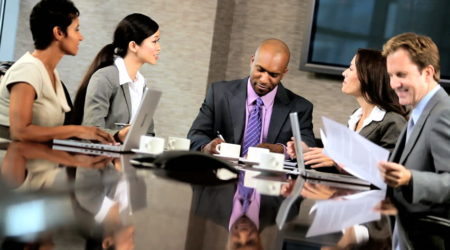 There are a lot of IP Phones available today, but only few are the best once.
We support and work with most of ip phones, but have chosen Yealink as our Prefered Brand for IP Phones and Devices.
Brands like Cisco, Grandstream and Polycom and always welcomed and supported with all of our services.
We try to make our Calling Plans selection compact and simple. Some clients still need a detailed explanation of each plan or a custom plan to accommodate a specific business need. We are always happy to help!
Your network is the crucial backbone for any VoIP phone system. All IP Phones function using your local network and internet connection. The right thing to do is let our specialists evaluate your network for speed, quality and reliability so we can provide you with the best and most reliable office phone system.